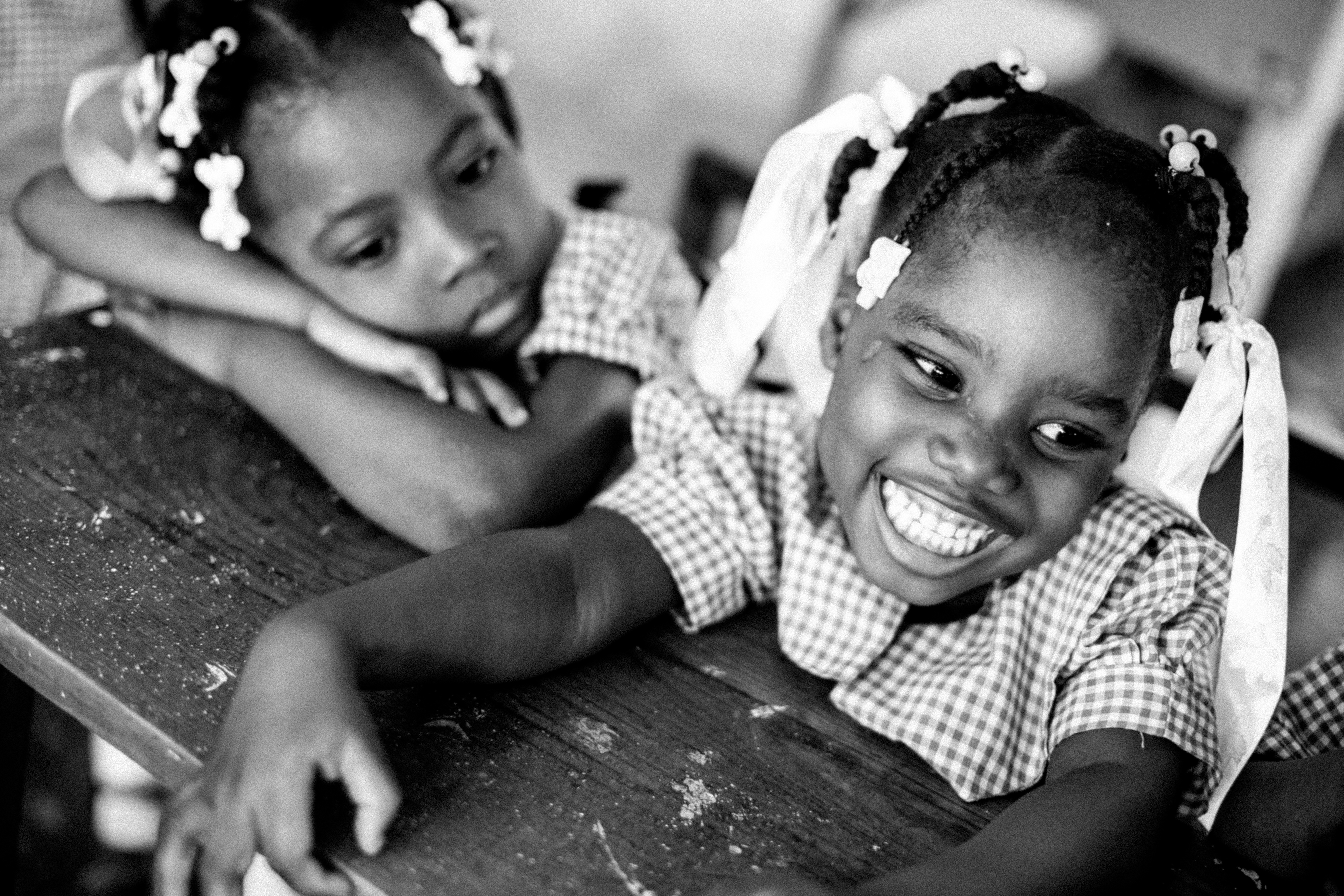 Aug 1, 2020
Covid, Violence & Pressing On
We hope this update finds you and your family holding fast during this unprecedented time in our world's history. It's been far too long since we have provided a proper update for all of you, our faithful family of supporters. We held off for a period of time to see if things would pass so that we could give a clearer picture of the future. Many things have not passed, so it felt imperative that we just say something. We want to start by apologizing for the delay in updates and follow by saying thank you for your grace & commitment to our work during this time of immense tension and uncertainty in the world, even without much communication about what we, and the people we serve are facing.
Upstream is no stranger to chaos and uncertainty. We've chosen to serve in some of the most difficult & dangerous places in the world. Because of this, we've been forced to learn how to adapt and endure, come what may. We've always been transparent about the struggles the people we work with and for face, and the ones that we do as a result. As you can all likely understand to some capacity because of the pandemic we now face together, there are times when you can't answer questions you want to answer, there are moments when you are speechless and all you can do is pray, and there are defining times that lead you to the place where saying "I don't know" is the most honest thing you can say, and that is ok.
We have found ourselves for several months asking ourselves some questions. How do we serve well the communities we love when they continue to have worsening poverty & violence, when we can't be physically present there all of the time, when a global pandemic closes the Port Au Prince airport for a couple of months & violce and disease threaten lives throughout the community and when people in our own home country are also suffering in new ways that affect livelihoods and health in homes and organizations across the US as well. We have relied heavily on our Haitian staff and team as they do what only they can do, and we, here, continue to cheer them on and aid them however we are able based on the ways that God provides through people just like you. Thank you for answering the cries of the poor time and time again.
We have worked in Citè Soleil for over nine years now. Upstream has become a family that people look to in times of need and as they have here in America, the needs have increased and people are looking to Upstream now more than ever. Back in March when our family decided to move back to the US, Joe took a much needed sabbatical and we began to process some of the trauma we have experienced the last two years as a result of unrest & violence in Haiti. We got our rest, we've had lots of counsel, and will continue to, and we have prayed and asked God to lead us wisely into the next steps for Upstream now that we are working based out of San Antonio, Texas. Our commitment to Upstream's family does not change, and now in a city of 1.5 million people, there are lots of folks to tell about our beloved Citè Soleil.
As violence, deepening poverty (inflation is at an all time high) & Covid-19 have continued to plague the people we love and have given so much to serve, we have kept our focus on Christ, our hope in His promise to be with us in all things and we have been humbled to watch our team in Haiti rise up in ways that inspire us to keep fighting, too. Violence has kept families hidden and fleeing, so our team has continued to meet in outside areas to provide food, educational materials, protection equipment to help stop covid's spread in the slum and medical supplies as they are able. Teachers, administrators & security guards remain committed to the students they serve and we are more proud than ever to see their unwavering commitment to this vital work.
We want to humbly ask you to hang in there with us. As we here in America are wondering what will happen next with schools, sports, businesses and beyond, that is something that also impacts our Upstream family in Haiti. We will continue to provide meals & medical care for our students and would like to also provide them for other members of the community, too. So, thank you for being a part of that ongoing, life saving and sustaining work by giving through Upstream.
Again, we thank you for your grace, your commitment and your prayers. Please keep them coming as we seek God's divine direction in the coming days, weeks and months. Please forgive our silence over the last few months as we focused on health, healing, prayer and wisdom. We have been honored to serve Citè Soleil for nine years now, and we look forward to what happens in the next nine. We are so thankful you are with us on the journey.
If you are interested in giving to the ongoing needs of feeding the hungry, providing medical care for the hurting or water for the thirsty, please give here.
Be healthy, smile bright & find the blessings,
Joe, Sami & the rest of team Upstream