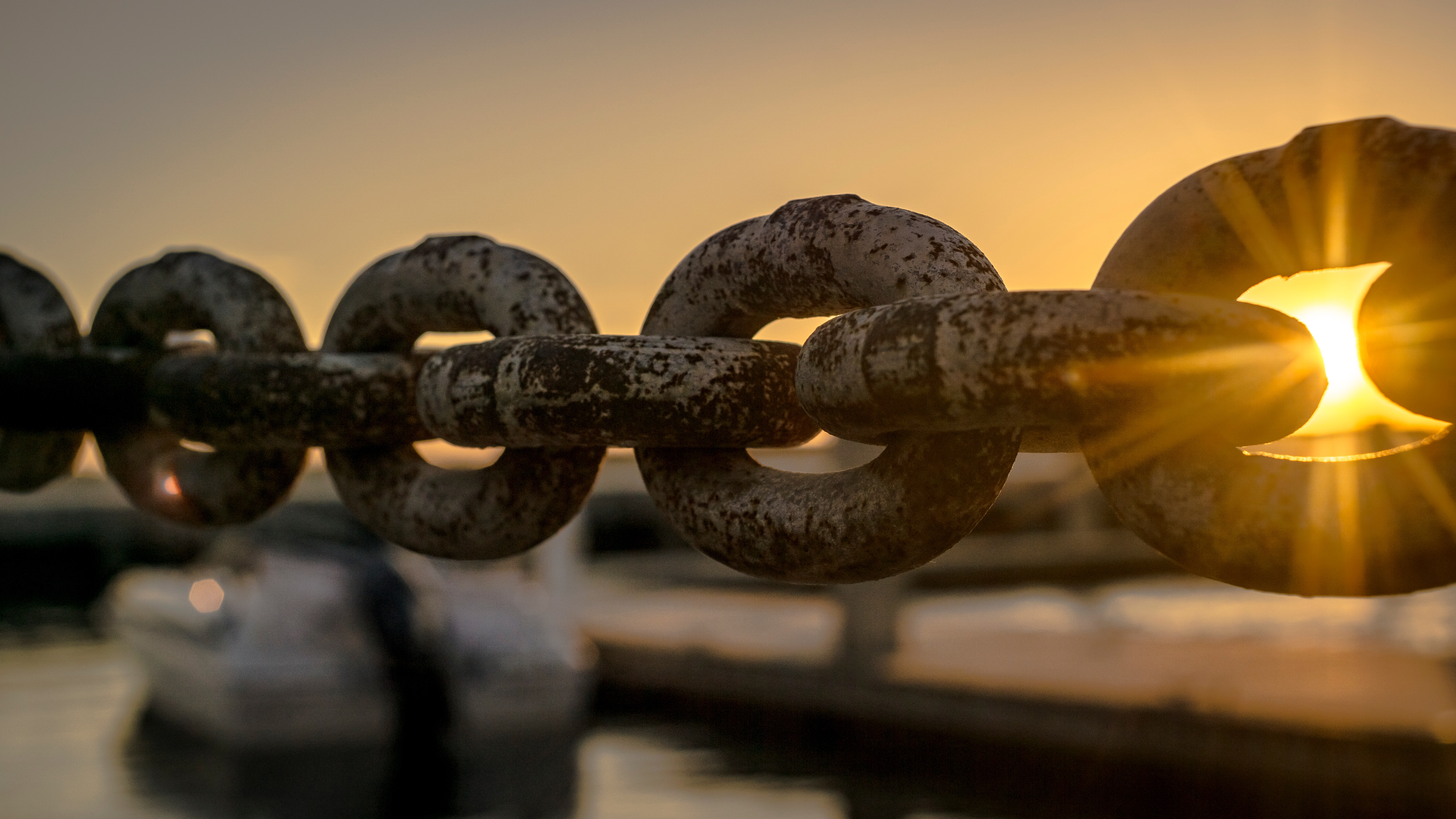 Feb 3, 2021
How Am I Spending Myself
Isaiah 58 lays out a pretty serious life check for us. The people are fasting and wondering why God isn't hearing them. They are seeking Him day in and day out and seem eager to know His ways & nearness. They are asking Him for just decisions and wondering why what they are doing and pleading for is seemingly falling on deaf ears. The response they receive is one that should stop us in our tracks and give us clear direction about how we live out our days.
The people had humbled themselves, sought God, fasted and done all they could to be near to Him and noticed by Him. They are quickly given a holy throat punch with "On the day of your fasting, you do as you please and exploit your workers. Your fasting ends in quarrel and strife and in striking each other with wicked fists. You cannot fast as you do today and expect your voice to be hear on high." OUCH. Anyone else feeling that? Just wait, it gets even heavier. "Is this the kind of fast I have chosen, only a day for a man to humble himself? ....IS not THIS the kind of fasting I have chosen:
to loose the chains of injustice
to untie the cords of the yoke (he's not talking egg yolk here, friends. google what a yoke is)
to set the oppressed free
to break every yoke (it's there again, must be important)
to share your food with the hungry
to provide the poor wanderer with shelter
when you see the naked, clothe him
to not turn away from your own flesh and blood
do away with the yoke of oppression
do away with pointing fingers and malicious talk
spend yourselves on behalf of the hungry
satisfy the needs of the oppressed
keep your feet from breaking the Sabbath and from doing as you please on His holy day
don't do as you please or speak idle words (words that mean nothing and aren't followed by action"
I don't know about you, but lining myself up against what God says is a fast that HE has chosen definitely causes me to want to reevaluate and revamp some areas of my life. Isaiah 58 doesn't just slap us with the "How am I spending myself" stick, it also tells us exactly what we can expect when we spend ourslves in the ways that He says are CHOSEN by Him. I doubt I am alone in wanting to do what He chooses, even if it means what I would choose doesn't matter so much. We are told that when we do these things that matter to God, that He will respond in these ways:
THEN your light will break forth like the dawn & your healing will quickly appear
THEN your righteousness will go before you & the glory of the Lord will be your rear guard (I want that rear guard for SURE)
THEN you will call and the Lord will answer
THEN you will cry for help and He will say Here am I
THEN your light will rise in the darkness & your night will become like the noonday
The Lord will guide you always
He will satisfy your needs in a sun scorched land & strengthen your frame
You will be like a well watered garden, like a spring whose waters never fail
You WILL find your joy in the LORD
WHOA, who doesn't want THAT? Now, we need to check our motives y'all. We don't want to give to receive, but we absolutely should want to do what God asks and if the result is that our joy will be found in HIM, then we win every single time. Have you pondered lately how you're spending your life? What fast you have chosen? We should be constantly evaluating our life and shifting things that don't line up with God's chosen and best for us. And, He made it ABUNDANTLY clear in Isaiah 58 that He cares far more about what we do for the poor, the oppressed, the broken, the naked, the outcast, the lonely than He does about if we are fasting, going to church, joining a small group, worshipping our guts out...because how we are SPENDING OURSELVES shows if we are leading our lives for ourselves or for what HE HAS CHOSEN. So, let us all consider if we are spending ourselves, our time, talents, resources, lives the way that is so painfully, yet beautifully, laid out in what I like to call the BOOMSAUCESMACKINTHEFACE ISAIAH 58.